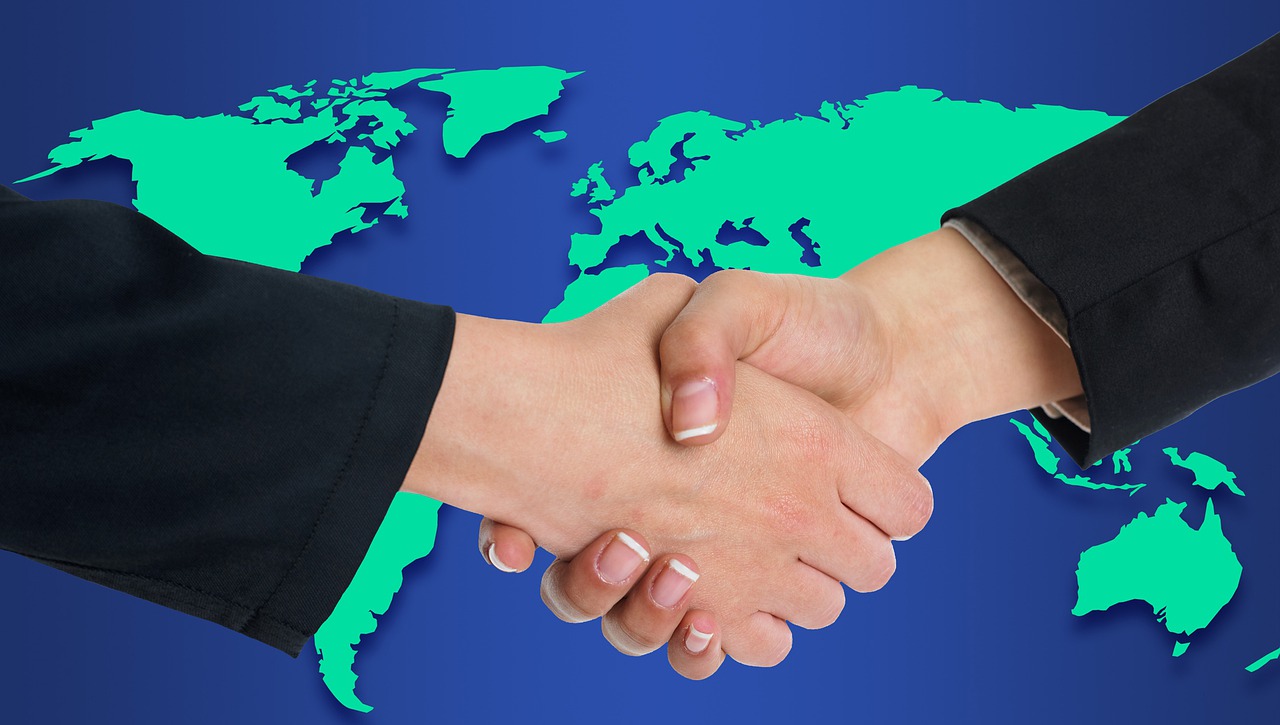 Alliances & Partnerships
BECO has formed several strategic alliances and partnerships with internationally renowned architectural design, construction, consultancy and project management companies around the world. Hence, giving us a dynamic international network and extensive global experience in often highly demanding and complex projects.
We are uniquely positioned to execute all projects, specifically, our focus on "…Solving Problems… Creating Cost-Effective Solutions" has routinely been demonstrated under government and private task orders, representing projects which require great magnitude of expertise.
Our excellent ratings on previous and current contracts demonstrate that we not only meet, but exceed customer expectations in all aspects of project execution: cost, schedule, safety and performance.