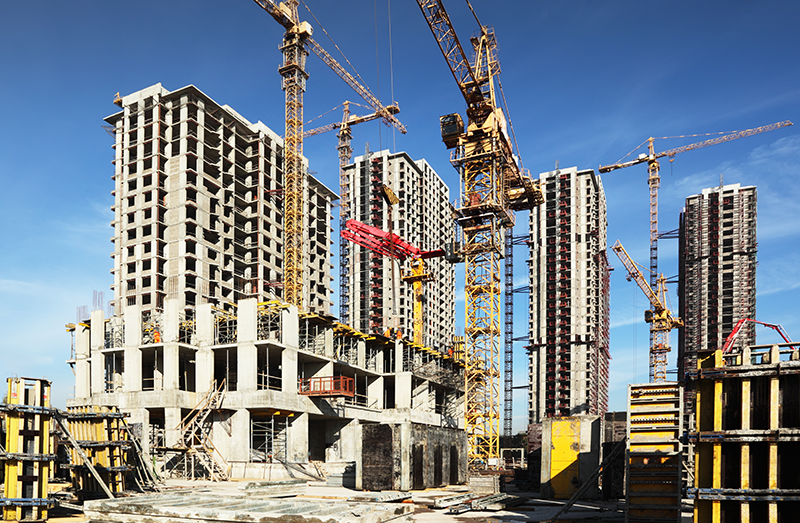 Construction of Al-Bader tourism complex
Basrah Eurolane constructed, developed and owns Al-Bader tourist complex complete with restaurant, Internet café, shopping mall, entertainment for all the family and gardens.
The complex is situated in the desirable location of Corniche Street overlooking Shatt Al Arab River near the centre of the city.
The complex has been commented on as a major landmark in restoring the former image (glamorous highly sought after area) of the Corniche.
The cost for the project totaled about: ($10,000,000) Ten Million Dollars.
Client: Council of the Governorate of Basra
Location: Basrah
Value: 1,000,000.00 USD
Work Period: June 2011 – March 2012